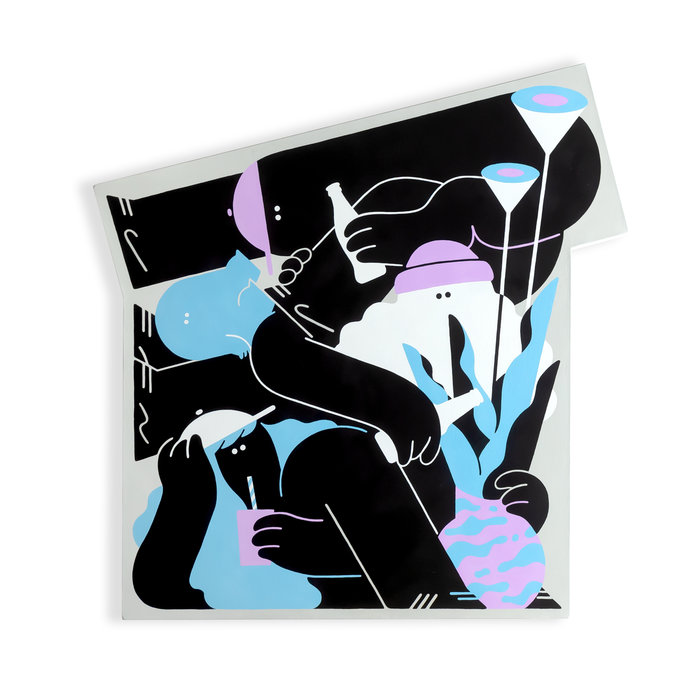 EMU
AO and CCCollectors are bringing one of our favorite Japanese artists; EMU to Amsterdam. We went all out to create an immersive show with a wide range of his works across different mediums. From paintings to wooden sculptures, there will be a few nice surprises during the show.
After working as a graphic designer, he started his career as an artist in 2016.
He upcycles wood scraps from shipyards to create form-focused sculptures and paintings that have been exhibited in Japan and abroad.
He has also been involved in numerous collaborations with NIKE, Pokémon, and others.

Join us this Thursday Sept 1st at 18:00 for the opening event at AO.