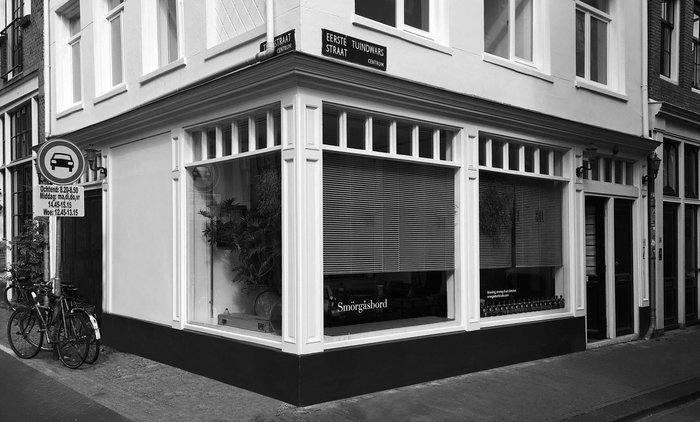 Smörgåsbord/Profile:
Amsterdam based Smörgåsbord is a spirited creative studio known for its rigorous thinking, breadth of knowledge and ambition; and its work that makes a difference to the everyday. They construct compelling strategy, create beautiful brands and make memorable content. A selection of good things.
Smörgåsbord on 'ao':
Most design agencies have a 'studio project' (or two) on the go, and 'ao' is our favourite to date. Minimal pay, maximum satisfaction and bottomless coffee – put simply, an absolute pleasure to work on. René and Roy have an infectious positivity and enter everything with a huge dose of 'can-do' attitude. Here's to good times and many more years working with the AO boys.